Paying your service invoice should be hassle free. That's why we offer several, convenient ways for you to pay your True North bill, from online using your PayPal account to phone, in person or by simply just mailing out a check.
Read below for more details. Thank you for your interest and for your business.
ONLINE PAYMENTS USING THE SAFEST SERVICE AVAILABLE
Accepting Credit Card Payments Online Or In Person
Click here and enter the amount shown on your invoice copy. Thank You!
Pay Online
Use your PayPal account to make a one-time payment from checking and savings accounts, or credit/debit cards including MasterCard, Visa, and Discover Card. Just simply enter the amount shown on your invoice copy in the upper right amount box and continue.
Fast payment, usually in less than two minutes
24-hour access
Payments made before 5 p.m. are posted same day
Transaction service fees of $2.15 per payment are applied
Pay by Phone
Pay over the telephone with accepted credit and debit cards (MasterCard, Visa, American Express and Discover Card). The process will be entered manually. You should receive an email confirmation right away for your records.
Have your invoice number available
Email confirmation sent at the end of call
Payments made before 5 p.m. are posted same day
A $2.75 transaction fee will apply
Call 910-722-9862 to complete your payment
CONTACT US NOW
View the Contact Page for all other ways to get in touch with us, or just call the number above.

Pay by Mail
Please make all checks payable to True North Mechanical.
Write your invoice number on your check
Make sure to sign check
Do not mail cash
Do not staple or tape check to invoice copy or envelope
Mail to:
True North Mechanical
7157 Jennings Rd.
Leland NC 28451
Pay In Person
This would probably be the easiest method for most. All the methods above are possible in person as well. Ask the technician if you have questions or concerns.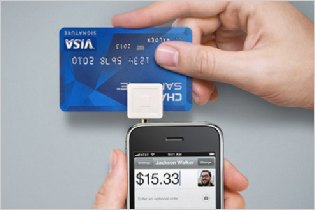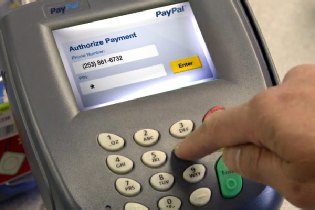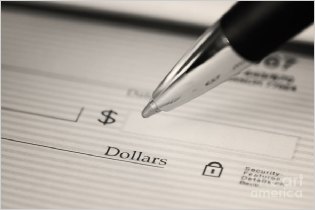 Transaction Fees
All credit and debit card payments for service invoices or materials will be subject to a 2.75% convenience fee. We accept cash, check, electronic check, VISA, MasterCard, Discover, or American Express.There are no fees charged for electronic checks.
What is a transaction fee?
A transaction, or sometimes called a convenience fee, is a fee charged to a credit or debit card user by the credit card processor. All fees collected on credit or debit card transactions are paid directly to the credit card processor. True North Mechanical does not receive any revenue from the fee.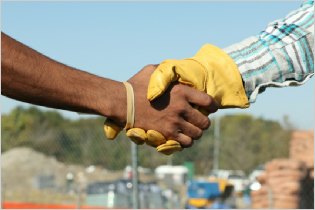 We accept all forms of payments: Cash Checks, Visa, Master Card, Discover, Paypal & American Express
Appointments & Emergencies
(910) 722-9862

CONTACT US
True North Mechanical ©2008, All Rights Reserved